We deliver alcohol after hours all around Ontario
Toronto, Mississauga, Brampton, Etobicoke, North York, Scarborough, Vaughan, Markham, Richmond Hill, Oakville, Burlington, and Newmarket are all cities in Ontario.
About after hours alcohol
Whatever your alcohol, we've compiled a mega-list of our favorites, so you may enjoy a great beverage from the comfort of your own home. Whether it's gin, wine, vodka, tequila, or a delicious craft beer, we deliver for your convenience during this uncertain time. It's worth noting that, as the demand for online deliveries develops, certain delivery times may be longer than advertised and that, of course, deliveries and stock are subject to availability. Still, if you have to remain in this weekend, you'll want to do it in style.
We can delivery after hours alcohol.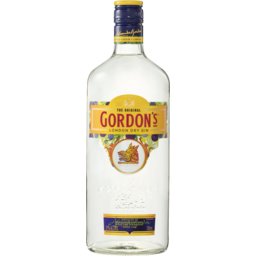 after hours gin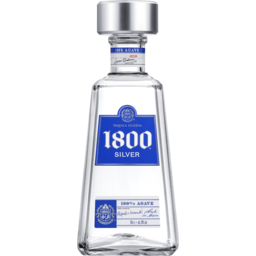 after hours tequila
After hours rum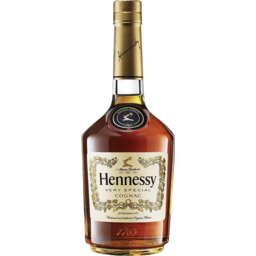 after hours cognac
after hours wine
THE PROCESS OF PLACING AN ORDER
PRODUCT ORDERING
Look through the menu and phone or text the information to make your order.

(416)-988-3623
PAYMENT
Select the most appropriate mode of payment. Cash, debit, credit card, and e-transfer payments are accepted in person.
DELIVERY
Take advantage of our alcohol delivery service, which is available 24 hours a day, seven days a week. Within minutes, we will deliver to the front of your house.